Caner BAĞLAN – FINANCIAL AND ADMINISTRATIVE AFFAIRS
He graduated from Ege University, Department of Business Administration, which he started in 2002 for his undergraduate education, and successfully completed the German Business Economics student exchange program at Trier University between 2005 and 2006 and graduated with a degree in 2007.
In 2008, he started his business life in the Financial and Administrative Affairs Department of Feka İnşaat A.Ş.. Afghanistan, Russia, Iraq, Libya, Qatar and Turkey locations; In Energy, Infrastructure, Defense, Road and Industrial Facilities projects; Working with international administrations such as NSPA, UK Works Group Royal Engineers, USMC, DABS, MUDA, Fichtner, Hill, KBR, Arkel International, G3 Systems, he successfully carried out the works within his area of responsibility.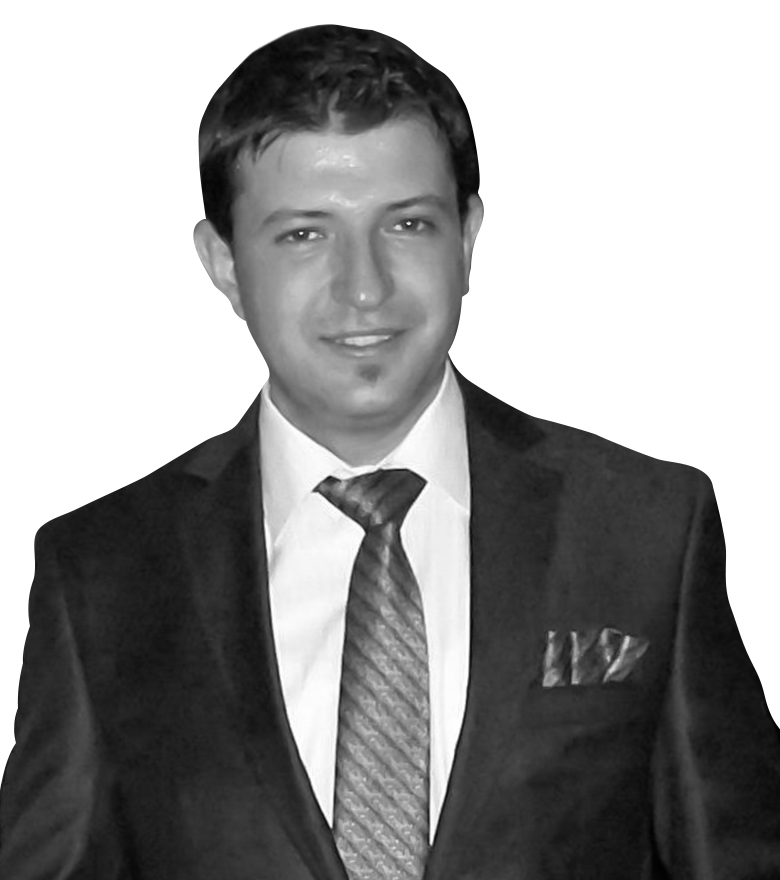 In 2015, with the decision of taking part in Domestic Housing and Industrial Projects with Nurem İnşaat AŞ, he turned to a different career and worked as an ERP Coordinator and Executive Board Member in domestic market studies.He successfully carried out works in the industrial facilities construction of international administrations such as General Electric, La Lorraine, Lansinoh, and Opet.
He has completed projects on European Union Support Programs, Financial Analysis Techniques, Entrepreneurship Parameters, ERP Application Solutions, and Business Plan Creation.
He has advanced knowledge of English and German.
He is married and has two children.